The Possibilities with Telecom Marketing Group are endless.
At TMG, we only do Telecom, IT and Cloud Services, we can provide all the outsourced branding, content creation, social media, video and email marketing solutions for your agency.
We target business owners and decision makers in your local area looking for the services you provide. Making you the authority for telecom and cloud solutions and services they need and are looking for, and since we speak the telecom lingo we have no learning curve that other agencies would have.
Lead Generation
Let us handle the Marketing so you can focus on selling and building your business
Email Marketing
Email marketing Campaigns and Funnels designed to get you more leads to grow your business..
SEO/Search Engine Optimization
Step In front of traffic that already exists in Google, Bing, Yahoo and the search engines. Dominate Local Search for Customers looking for the products and Services you offer..
Social Media
Not just posting, Grow your audience with content to increase sales and engagement
We position our clients as the Authority in their market area for the services they sell.
With over 35 years in telecom sales and marketing and Channel we know what it takes to be a successful Telecom sales Agent.
We draw on our years of experience in Telecom, sales and marketing..
for over 35 years we have been in the telecom arena working with the largest carriers and partners to help them achieve their specific goals and objectives. 
Active to work
We do not believe in contracts therefore we do not have one. We are fully invested.
Completed work
You will be fully satisfied, you are under no obligation to continue with the services I provide.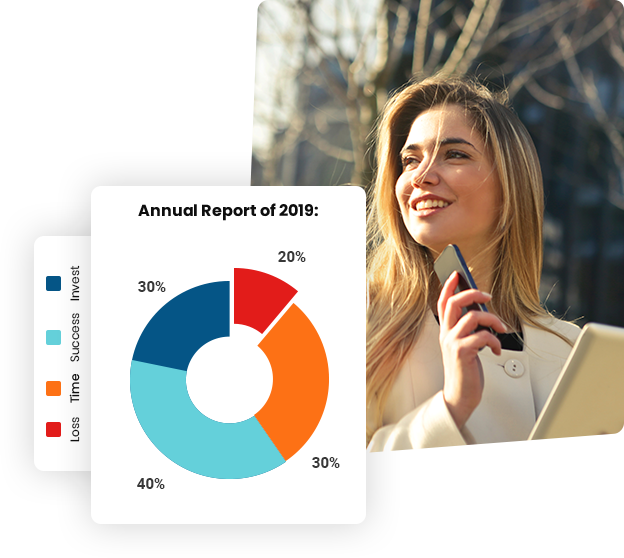 It is what our Clients say that matters most.. After Results
It's always a joy to hear that the work we do has positively
impacted the growth of our clients and that they are happy to share their
experience.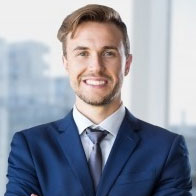 I had the pleasure of working with TMG for the last few years their insite and blueprint for us is different then what all other offered and has giving us great results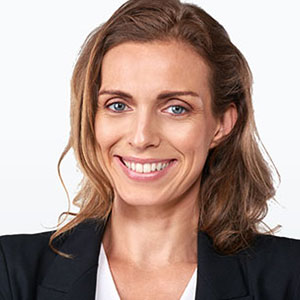 Telecom Marketing Group created a 5 step blueprint for us to amp up our agency Regional market area Bob's passion for leadership and expertise in Telecom marketing has be vital to our success.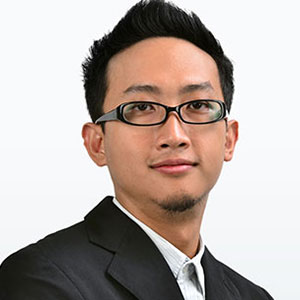 I had the pleasure of working with TMG as part of a 6 month 'Marketing rollout as we tested opening new markets areas, their ability to start driving leads help us hit the ground running before we opened another location.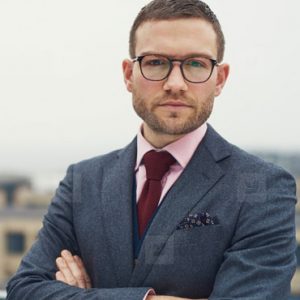 As a small Telecom Agent I don't have the time to handle the day to day marketing and still sell and service my clients, by outsourcing to Bob and his team the do the work for me so I can focus on Sales
You can learn more from our asked questions
To learn what we can do for your Agency,  connect with us here and we will be in touch shortly 
Our Team of Professionals are here to help in all areas of telecom sales and marketing.
Employees need to realize the importance of working well with their teammates when coming into a new job or an existing one. A team player is more valuable.
Our clients, are all over the USA, and we don't compete in the same market area.
In this context, our approach was to build trusted and strategic relationships within key sectors, with the goal of advancing health, trade and business outcomes.
Get in touch for any kind of help and informations
We're glad to discuss your organisation's situation. So please contact us via the details below, or enter your request.
Corporate office:
10052 Bode St, Unit E, Plainfield, IL 60585
Email us for information
info@telecommarketingroup.com

We're here to share story & more news from resource library.
We would love to share a similar experience and how I learned some valuable lessons during a downturn.