Does your Agency business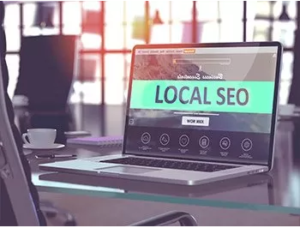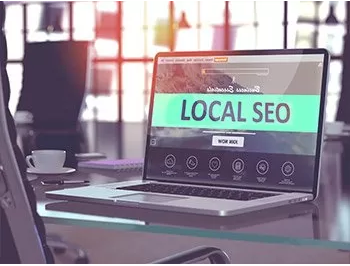 rank in Google's "Local Map Pack" for your area?  This is  the 3 Pack of local listings that shows up at the top of the Google search results when prospects are looking for your services. When you Get found in the top of the Local Map Pack, for your specific keywords and keyword phrases, this can bring an huge increase in visitors to your web site for your services.
"So… how do I get my business listed in the Map Pack?"
How we do it
Google wants to be confident that your business is legit.  At TMG our LocalSEO Service, is designed to give Google the third-party web sites to verify the consistency of the business name, address and phone ("NAP"), associated with your web site.  The more consistent your NAP, the more likely you are to be found in the maps section at the top of the Google results.  We help Telecom Agents get listed in the map pack.  We make sure your business listing is accurate and consistent with Google requirements to rank well locally.
Getting ranked in the Map provides:
Whatever the scenario, we tap into deep networks and innate understanding of each party's priorities.
10052 Bode Street, Unit E Plainfield, IL 60585

630-282-7799


info@telecommarketinggroup.com
View our 2020 Medical prospectus of brochure for an easy to read guide on all of the services offer.