Social media is how you are introduced to your audience when they want to learn more about you.  If they arrive to your social media account and see that it's been 6 months since you have posted last, they will wonder if you are still in business.  This is not what you want people to think when they are just getting acquainted!   We're here to help you keep your social media fresh and posting often so this never crosses their minds.  They see relevant interesting content about your company so they can get to know you more and potentially become customers.  A good social media presence can be like ripples on a pond.  A good post can be shared by people who like it, and hashtags can get in front of potential customers who may have never looked for you.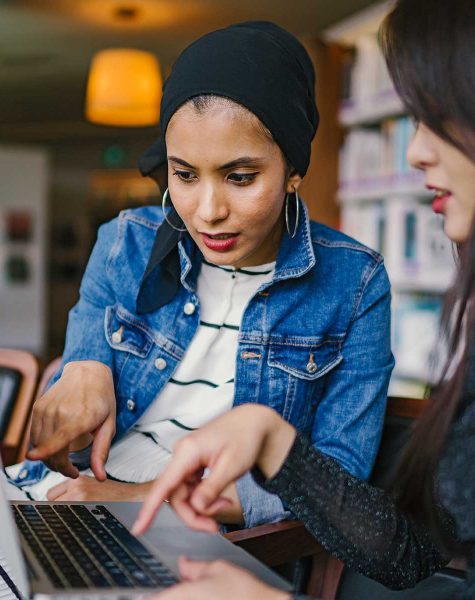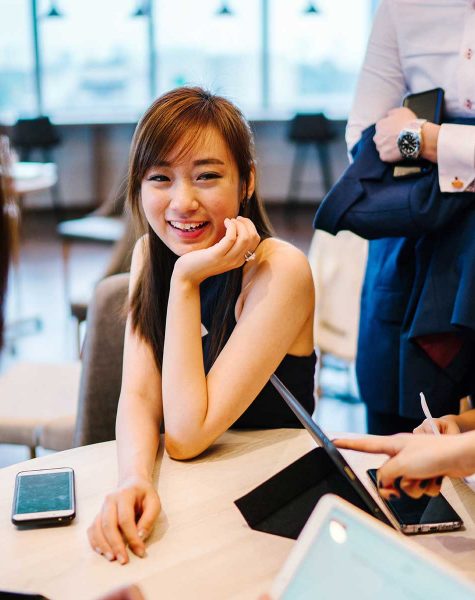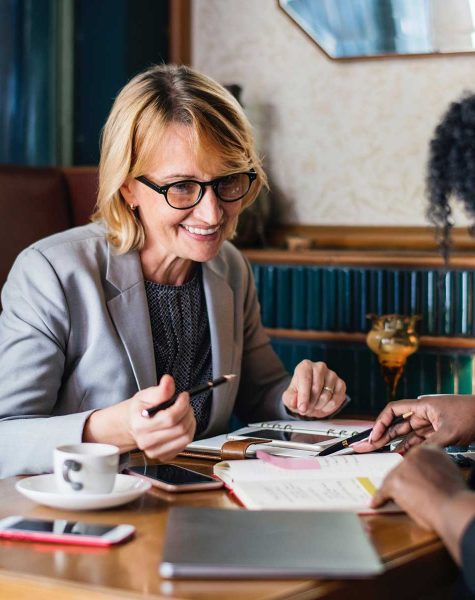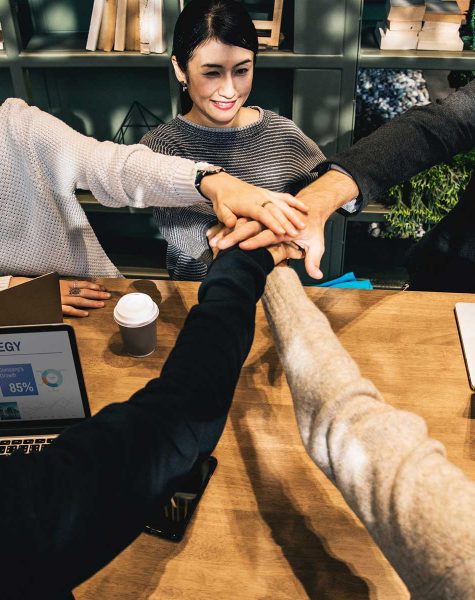 Strategy
Purpose
Advantages
A social media marketing strategy is a summary of everything you plan to do and hope to achieve on social media. It guides your actions and lets you know whether you're succeeding or failing. Every post, reply, like, and comment should serve a purpose
Social marketing has the primary goal of achieving "social good". ... Social marketing seeks to develop and integrate marketing concepts with other approaches to social change. Social marketing aims to influence behaviors that benefit individuals and communities for the greater social good.
One advantage of social media marketing is the ability to build your brand. When you connect with interested leads, you expose them to your brand. The ability to post organic content for free allows you to build brand recognition repeatedly with your audience. This builds brand loyalty.
10052 Bode Street, Unit E, Plainfield, IL 60585

(630) 282-7799
1-630-282-7799

info@telecommarketinggroup.com
View our 2020 Medical prospectus of brochure for an easy to read guide on all of the services offer.